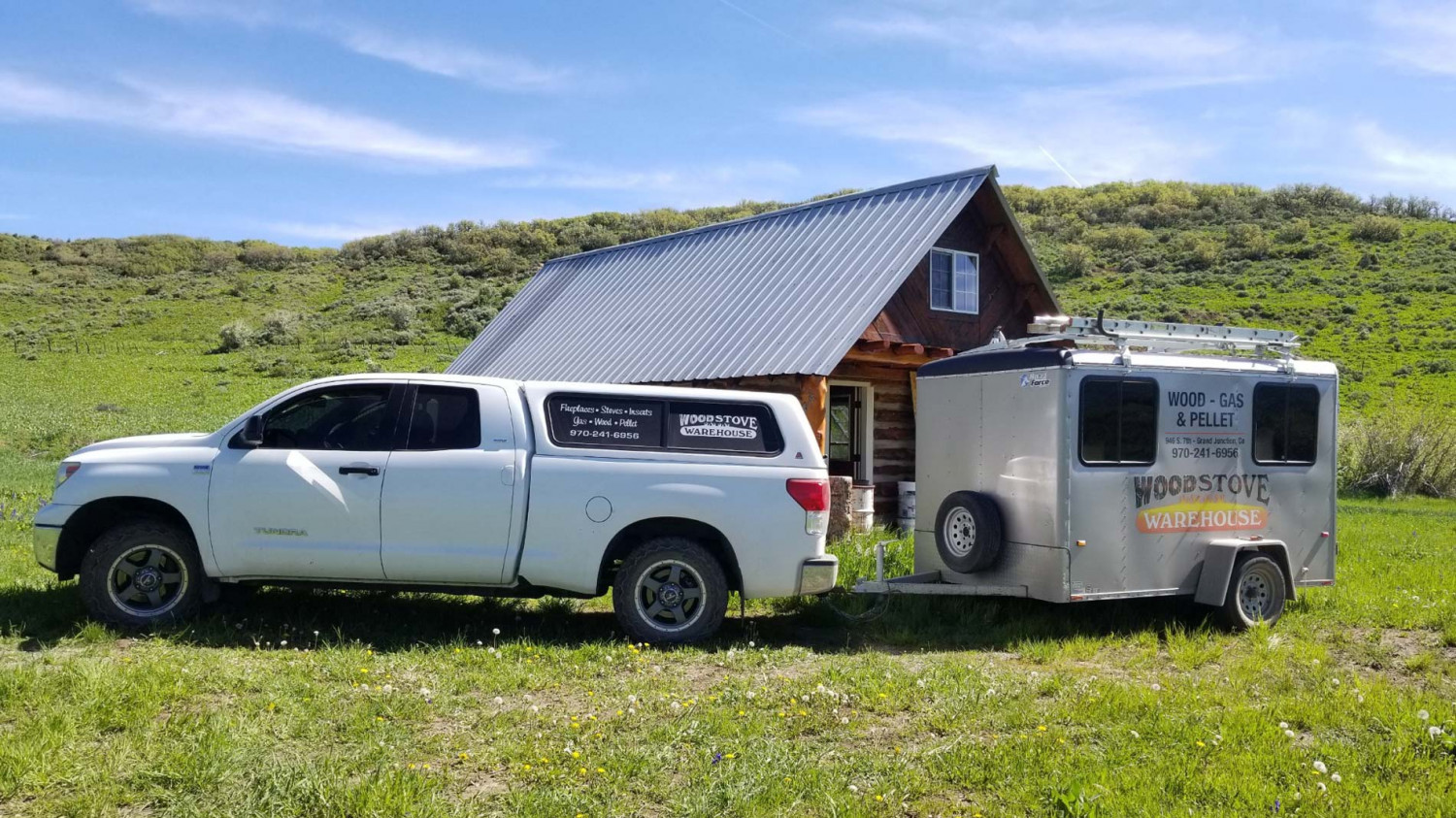 Start Using Your Stove or Fireplace Immediately
Arrange for a stove or fireplace installation or repair in the Grand Junction, CO area
When you purchase a stove or fireplace from Woodstove Warehouse, you can rely on us to handle everything from delivery to maintenance. We'll make sure your stove or fireplace gets to your home safely and stays in great shape. We install and repair our products in Grand Junction, CO and beyond.

A successful stove or fireplace installation is essential to prevent complications. You can count on our specialists to set up your stove or fireplace with expert efficiency. Contact us today to schedule a stove or fireplace installation.
Do you like DIY projects?
If you would rather handle your fireplace repairs and maintenance yourself, we can explain how to do it on your own. You can buy the necessary equipment from us and count on our experts to walk you through the steps. We enjoy teaching our customers and would love to help you take care of your fireplace. Call us now at 970-241-6956 to ask for fireplace repairs or learn from a pro.